Wedding and Event Venues in Jakarta
Discover Jakarta's perfect event venues with breathtaking views
Events, Weddings and MICE
Park Hyatt Jakarta offers 220 rooms and a variety of dining and entertainment options. With over 10 meeting spaces, ranging from the 2nd to the 37th floor. The Duplex is particularly impressive, featuring both the Ballroom and Residences. The Ballroom is perfect for large celebrations, while the Residences are ideal for medium-sized events. These spaces are truly unique, with breakout rooms that have fully equipped kitchens and bars in the lofts.
For an exceptional experience, visit The Observatory on the 36th floor, which is the highest meeting space in the hotel. It offers a stunning view of Menteng's residential area and the Jakarta skyline. To enhance your event, you can combine The Observatory with KITA Bar on the rooftop.
The Royal Glasshouse is our new event space extension, providing both indoor and outdoor ambiance. It has a total of 1200 square meters and can accommodate up to 1400 guests with its five event spaces.
For more information, please talk with our team via call at +62 21 3111 1234 or email at dian.juwita@hyatt.com (Meetings & Events) or liza.dewi@hyatt.com (Weddings & Social Gatherings)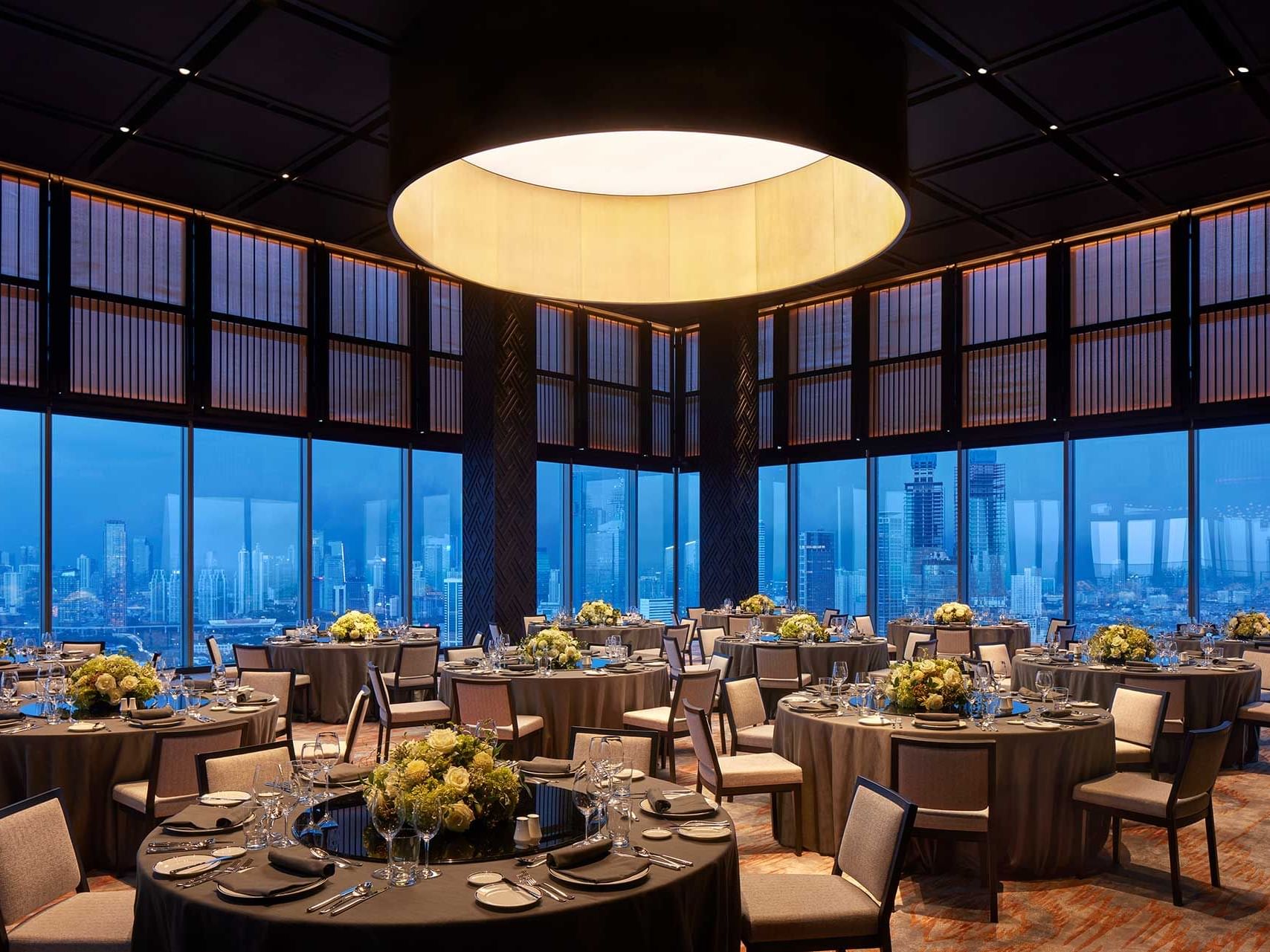 Wedding and Social Events
Host a glamorous reception or the perfect intimate wedding at Park Hyatt Jakarta. Our cosmopolitan spaces encompass 2972 square meter of space from which you can choose your venue of choice, whether it's a stately ballroom or outdoor terrace with stunning city views.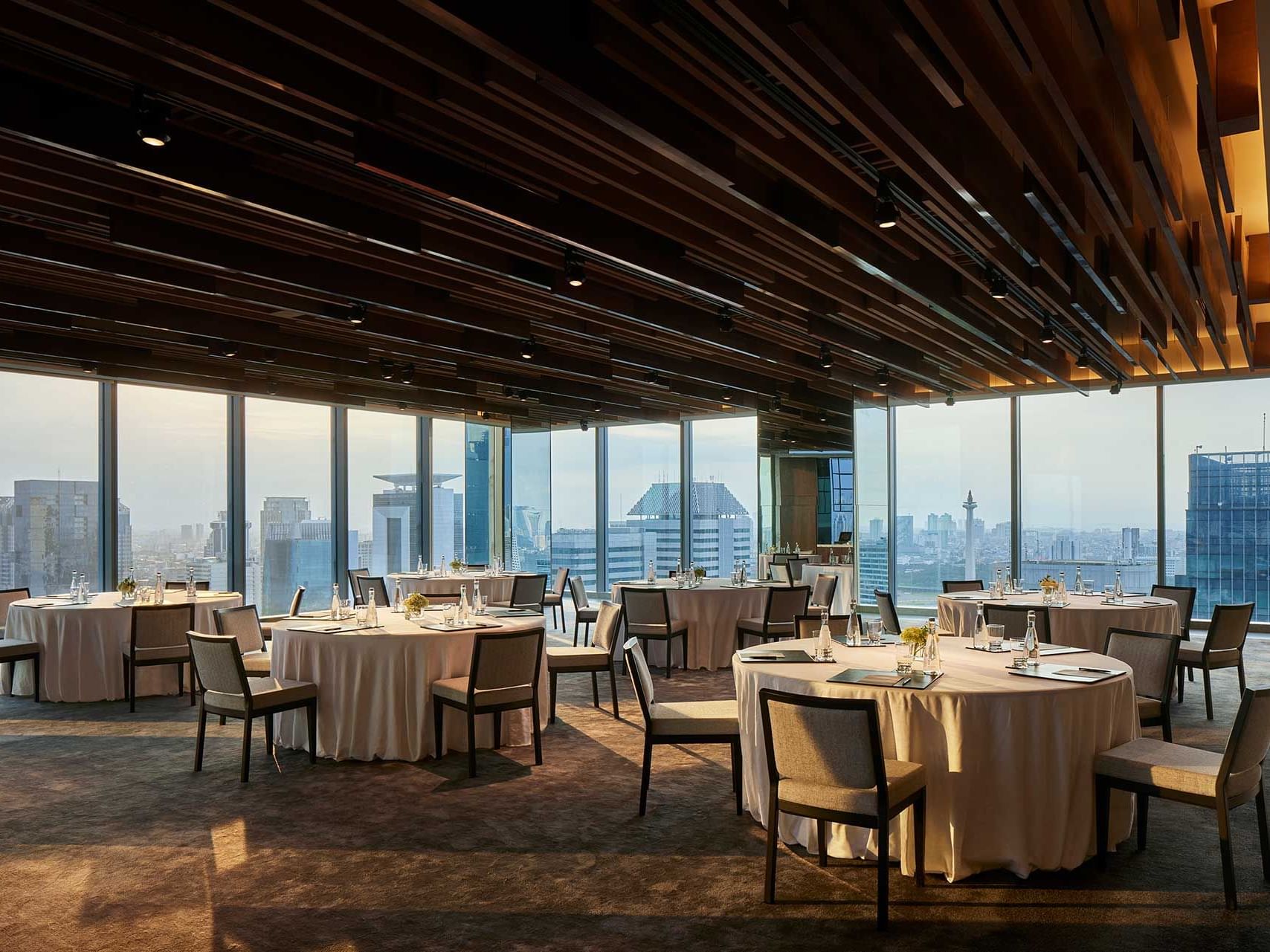 Meeting and Corporate Events
For unparalleled business functions, boardroom meetings, and more, Park Hyatt Jakarta is the place to host a one-of-a-kind meeting in Jakarta. Our professional planning team will assist with every step of the process, from artful menus to room setup and beyond, as you transform your vision into reality.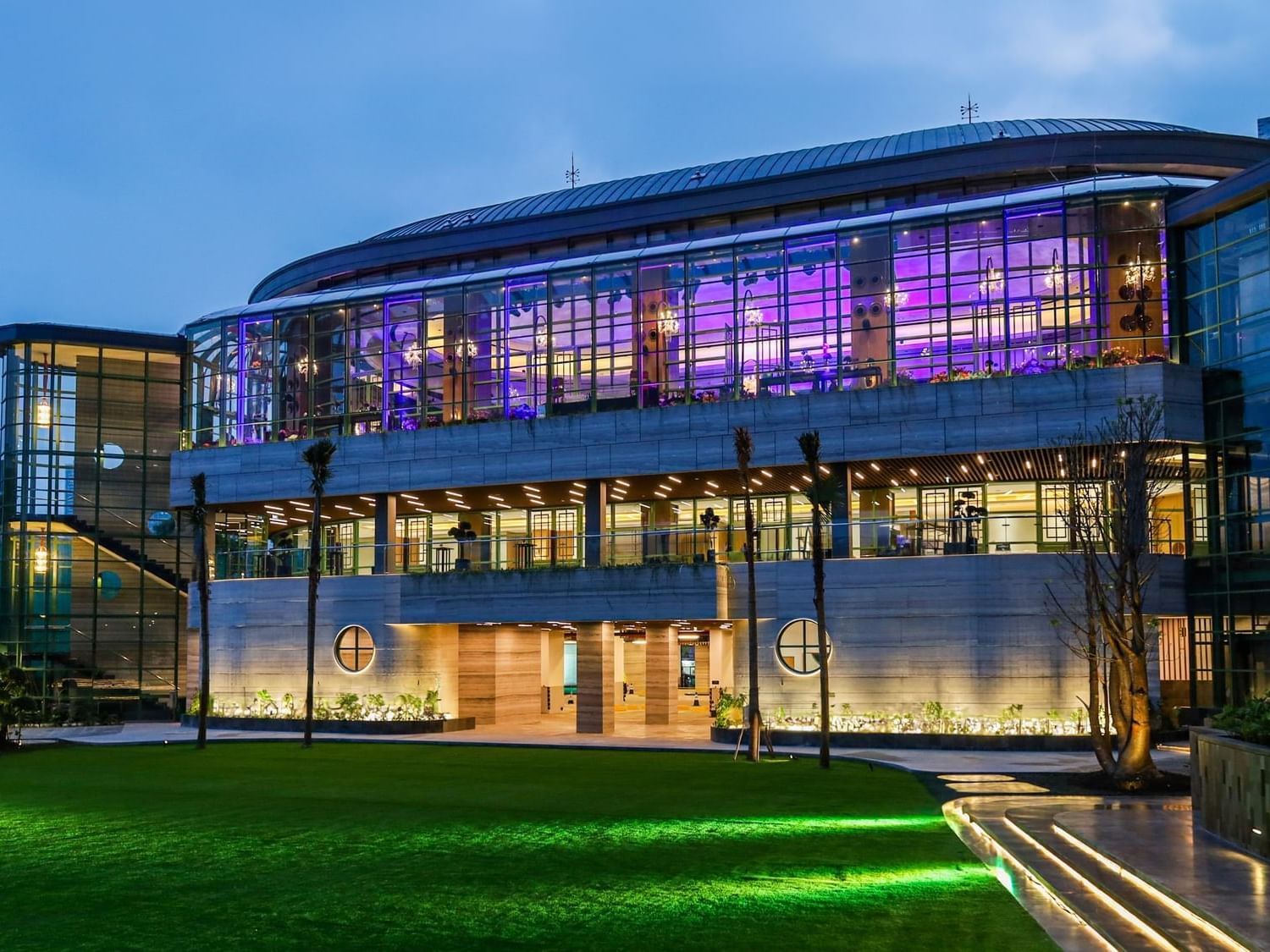 The Royal Glasshouse
Welcome to The Royal Glasshouse, our exquisite new event space extension, where grandeur and nature's elegance seamlessly combine, creating a captivating ambiance like no other. Discover the perfect setting for your most memorable events, where sophistication meets nature's charm.
Capacity Chart
Wedding and Social Events
Meeting and Corporate Events
The Royal Glasshouse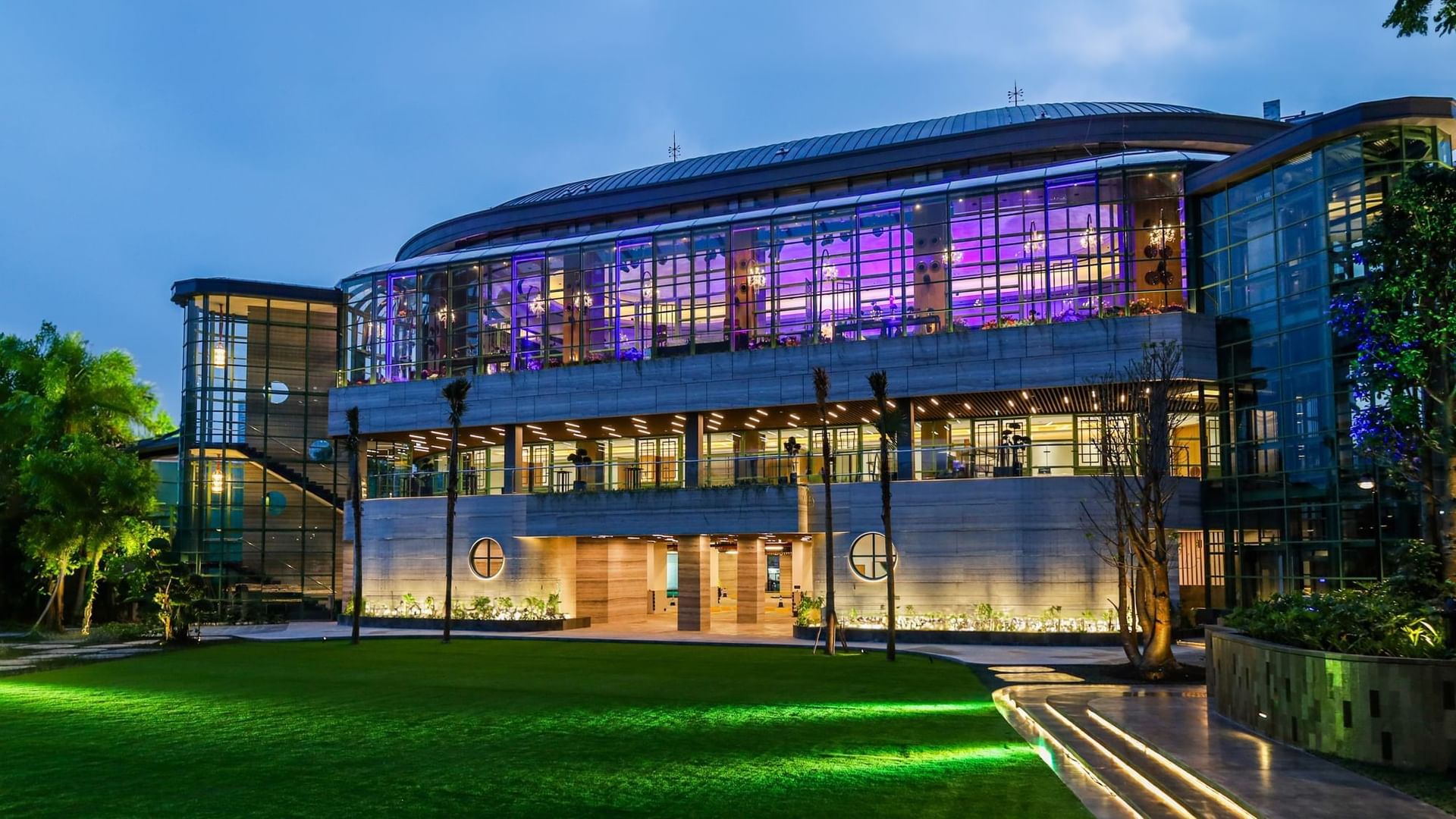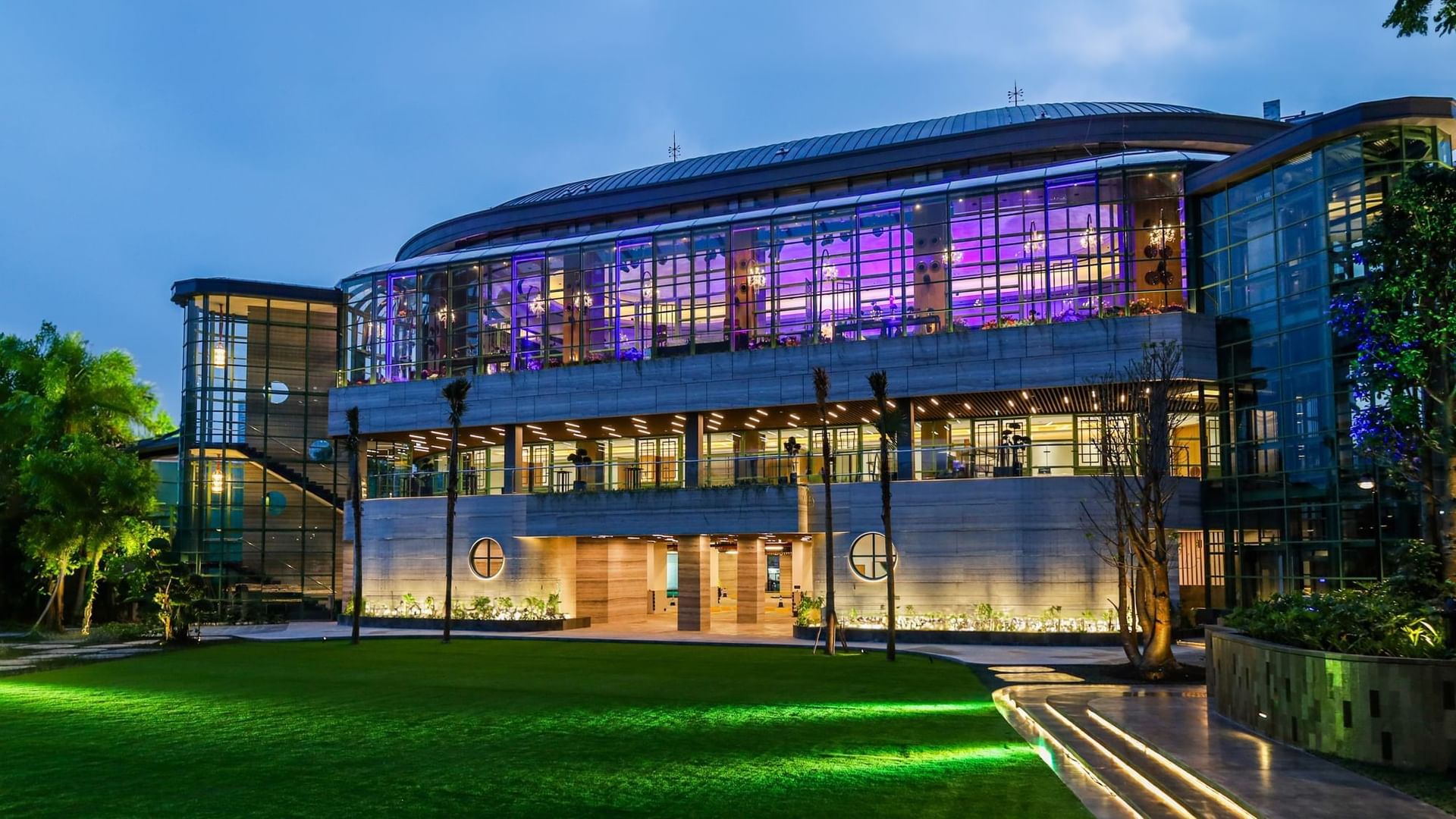 MICE at The Park
Discover the ultimate MICE experiences at Park Hyatt Jakarta and bask in opulence across all event spaces, including our latest addition, The Royal Glasshouse. Elevate your events in our spacious event space with 1,360 sqm and a maximum capacity of 1,400 people.
Receive 15% off on all MICE bookings and enjoy a complimentary stay experience voucher.
Valid until 31 March 2024
Terms and conditions apply
VIEW CAPACITY CHART HERE>>

opens in a new tab
Wedding and Social Event Setup
Celebrate your special moment at Park Hyatt Jakarta and let our event specialists help to prepare your big day at our sophisticated venues with everything you dreamed of and more.
Slideshow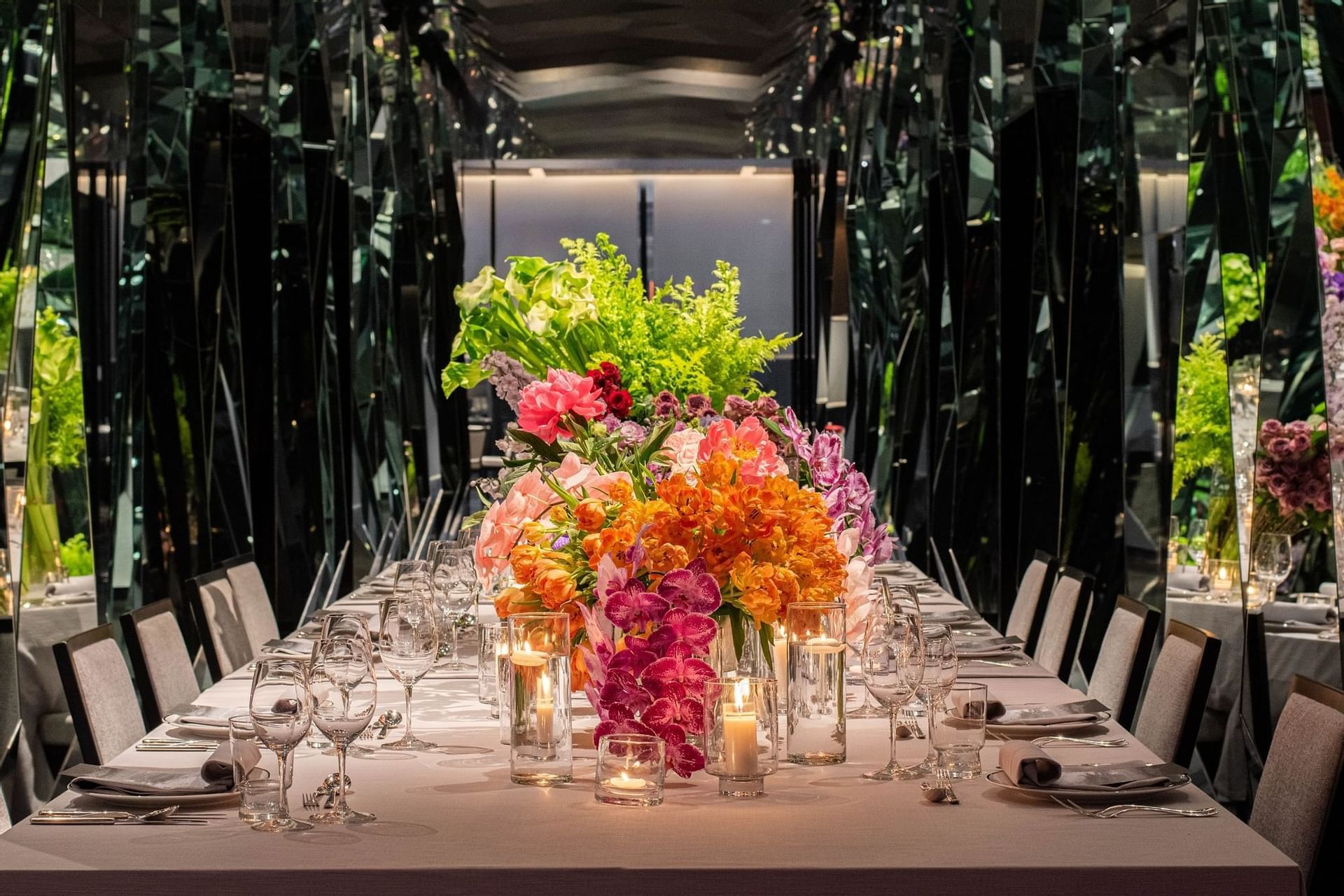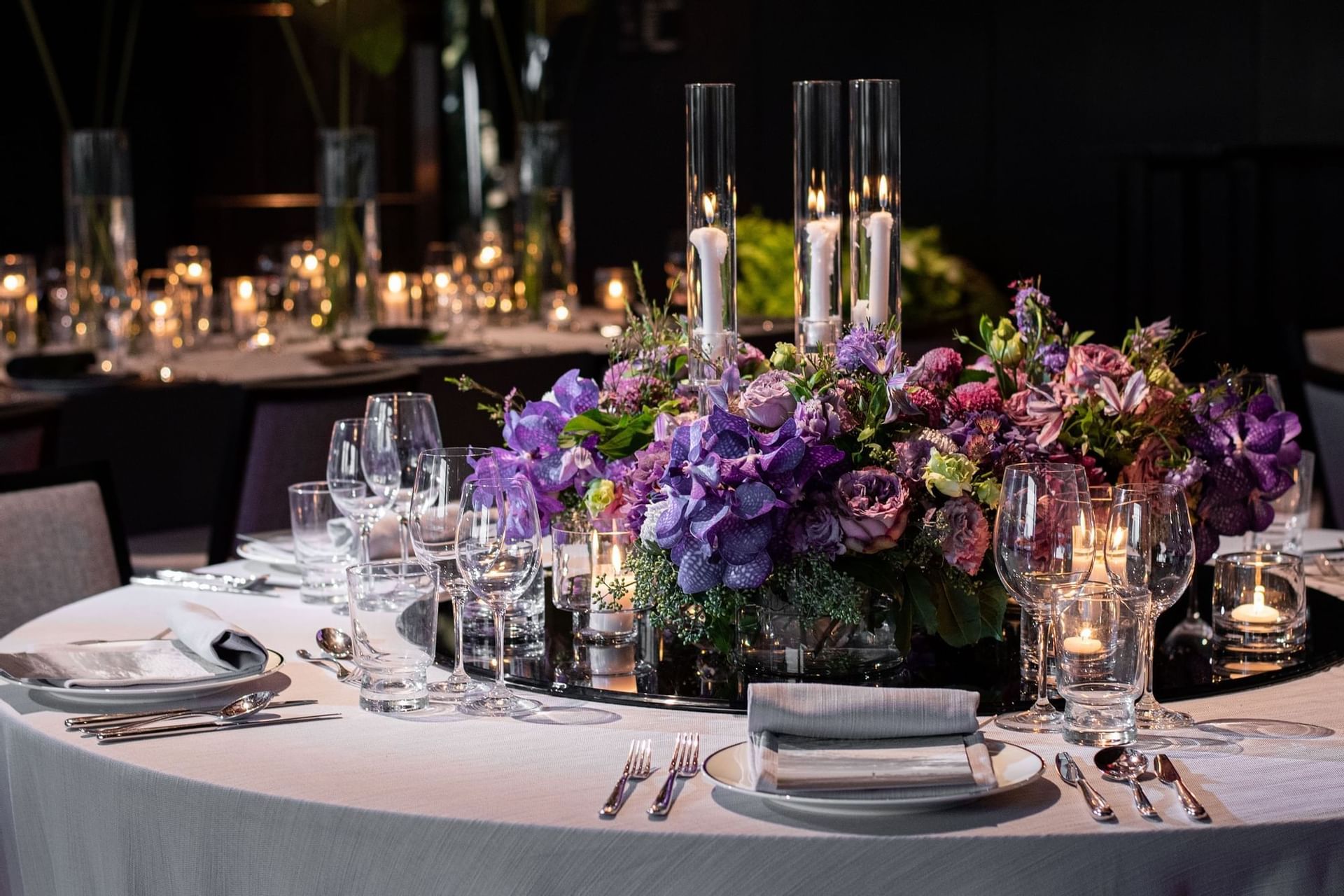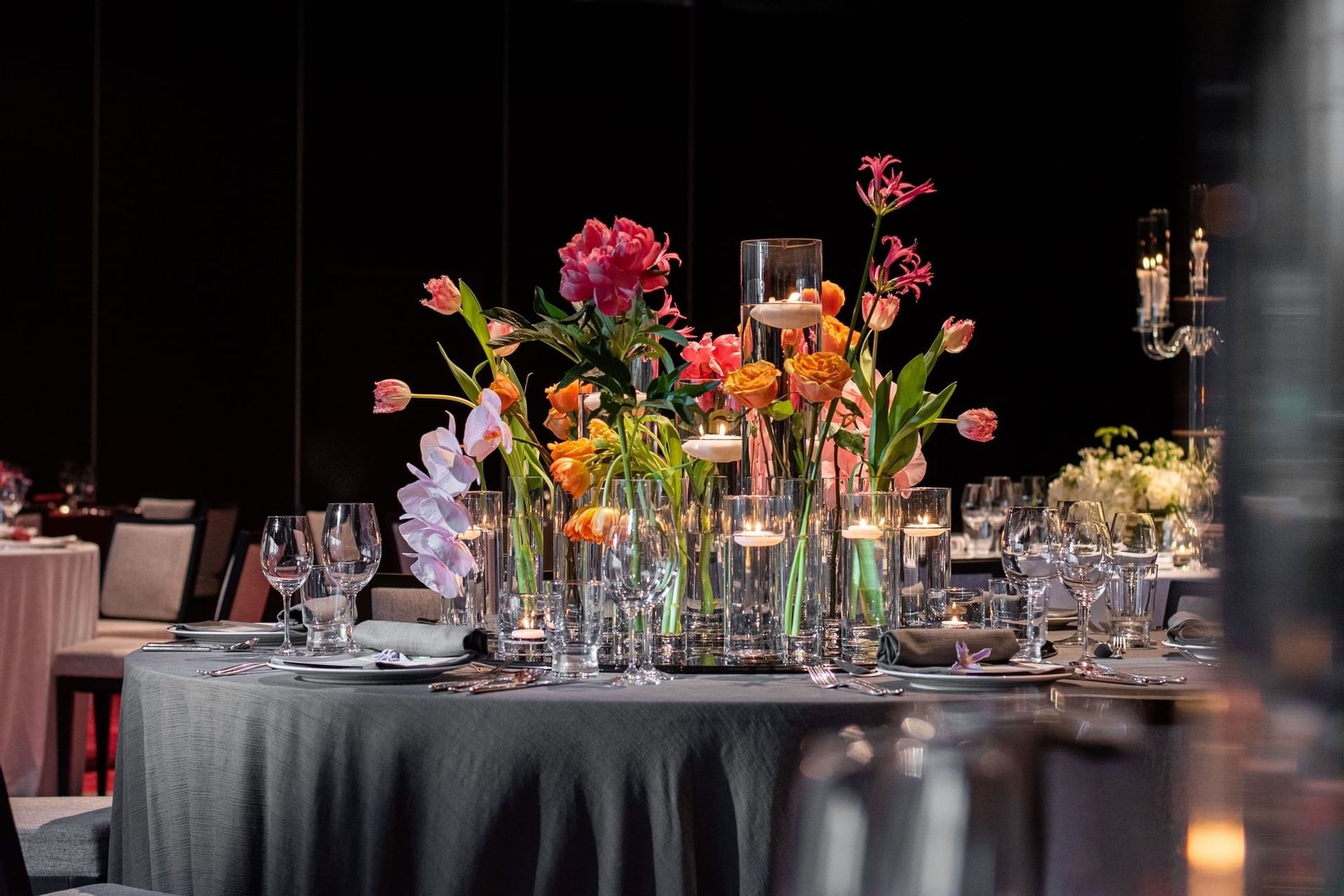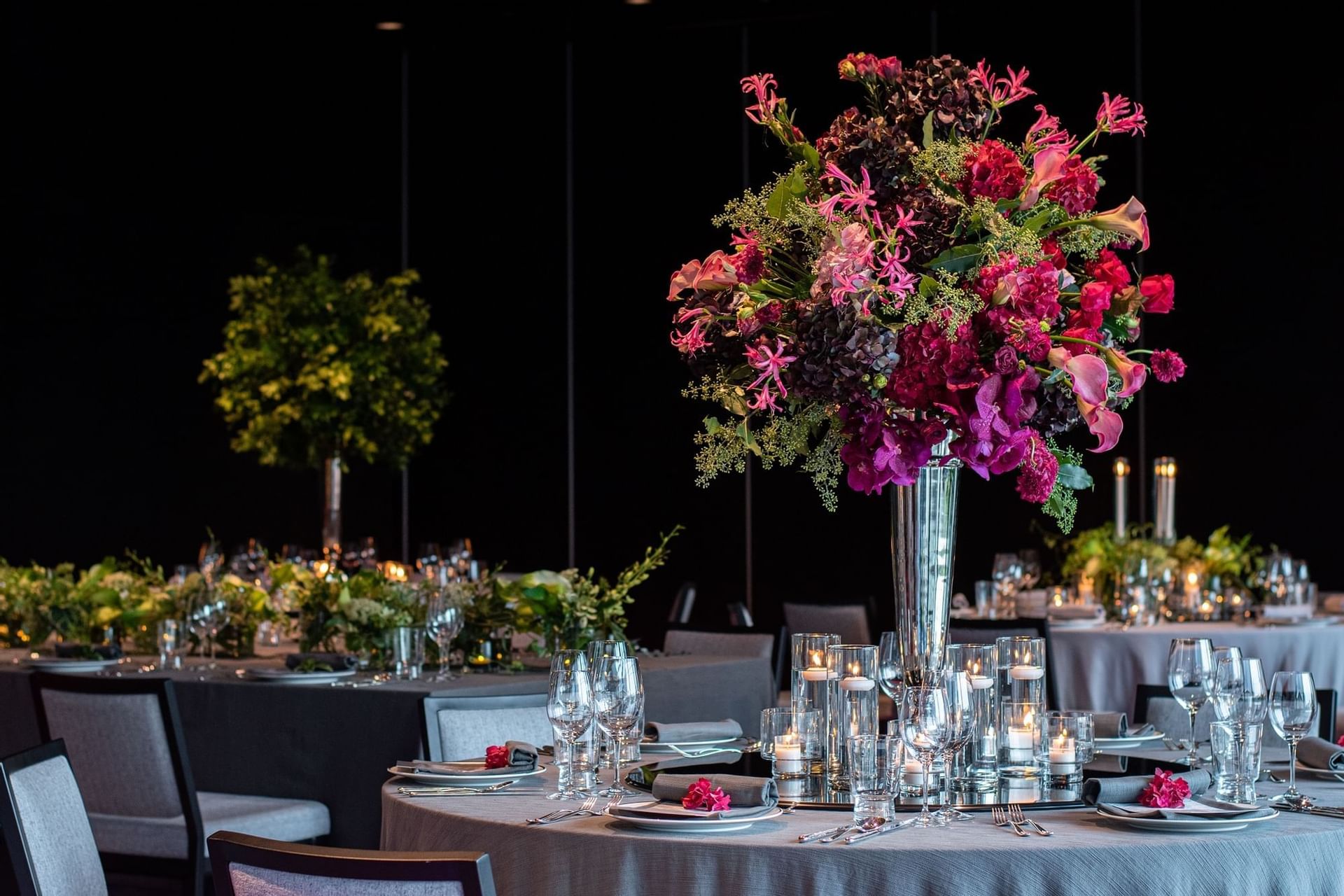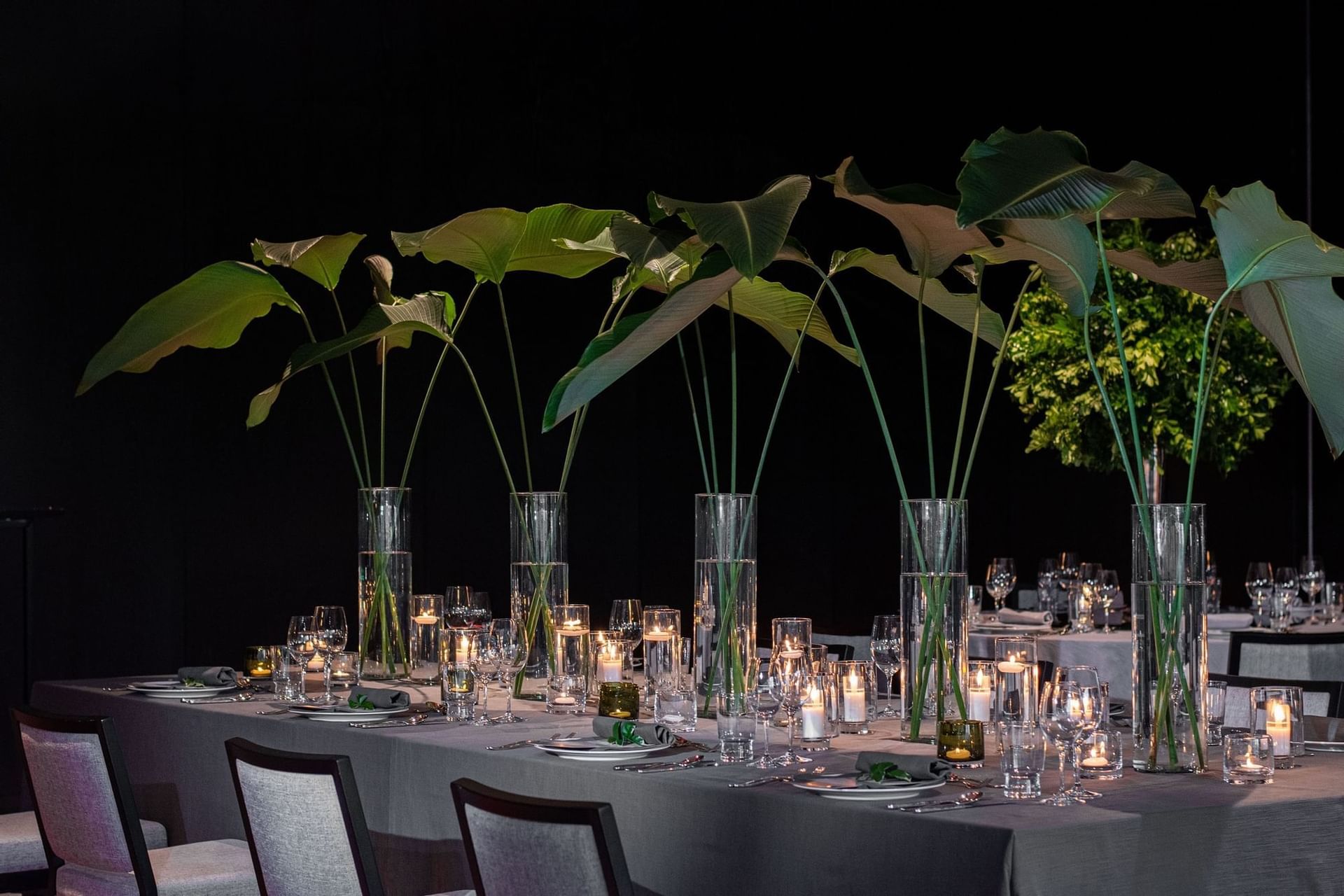 Meeting and Corporate Event Setup
Our professional planning team will assist with every step of the process, from artful menus to table setup and beyond, as you transform your vision into reality.
Slideshow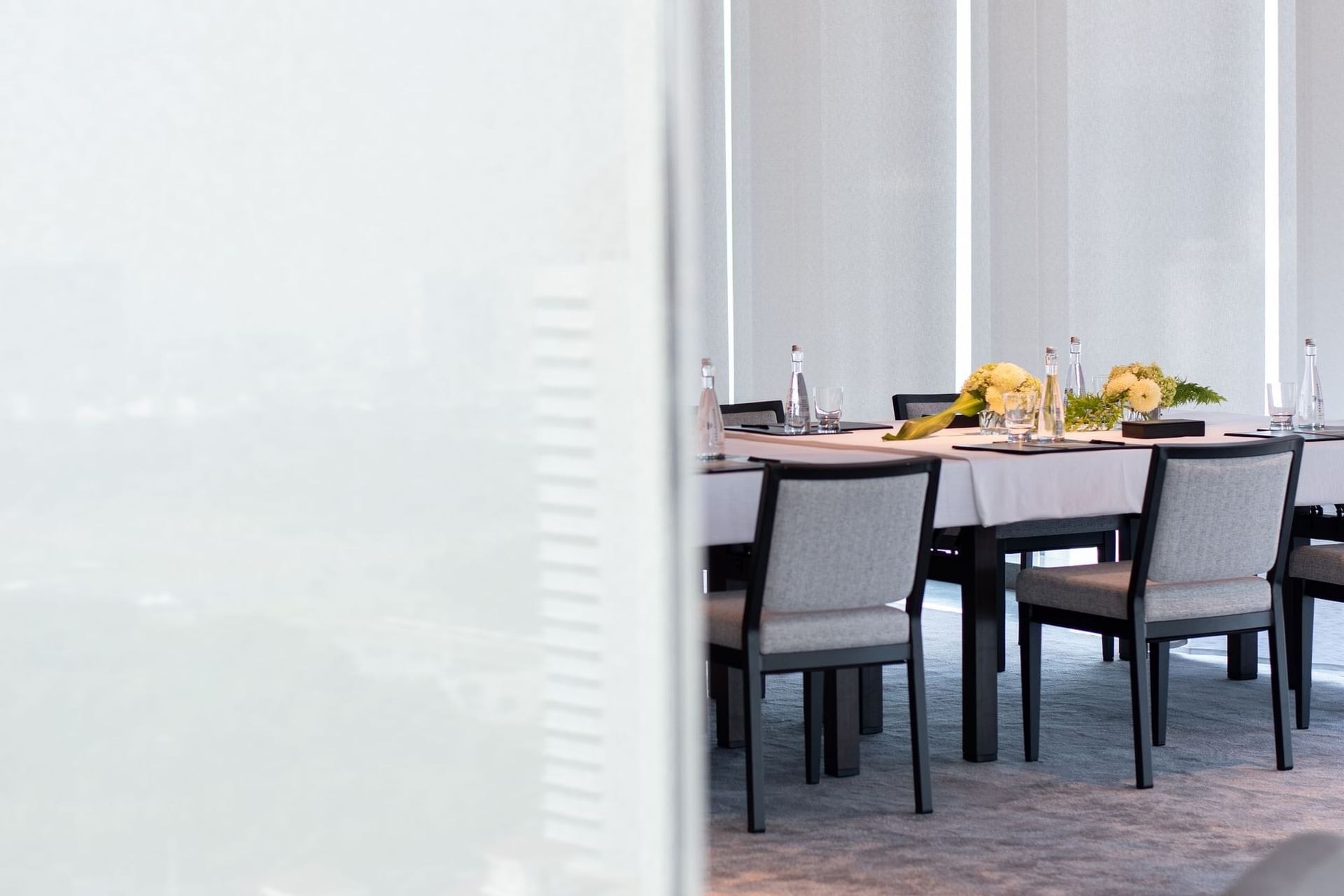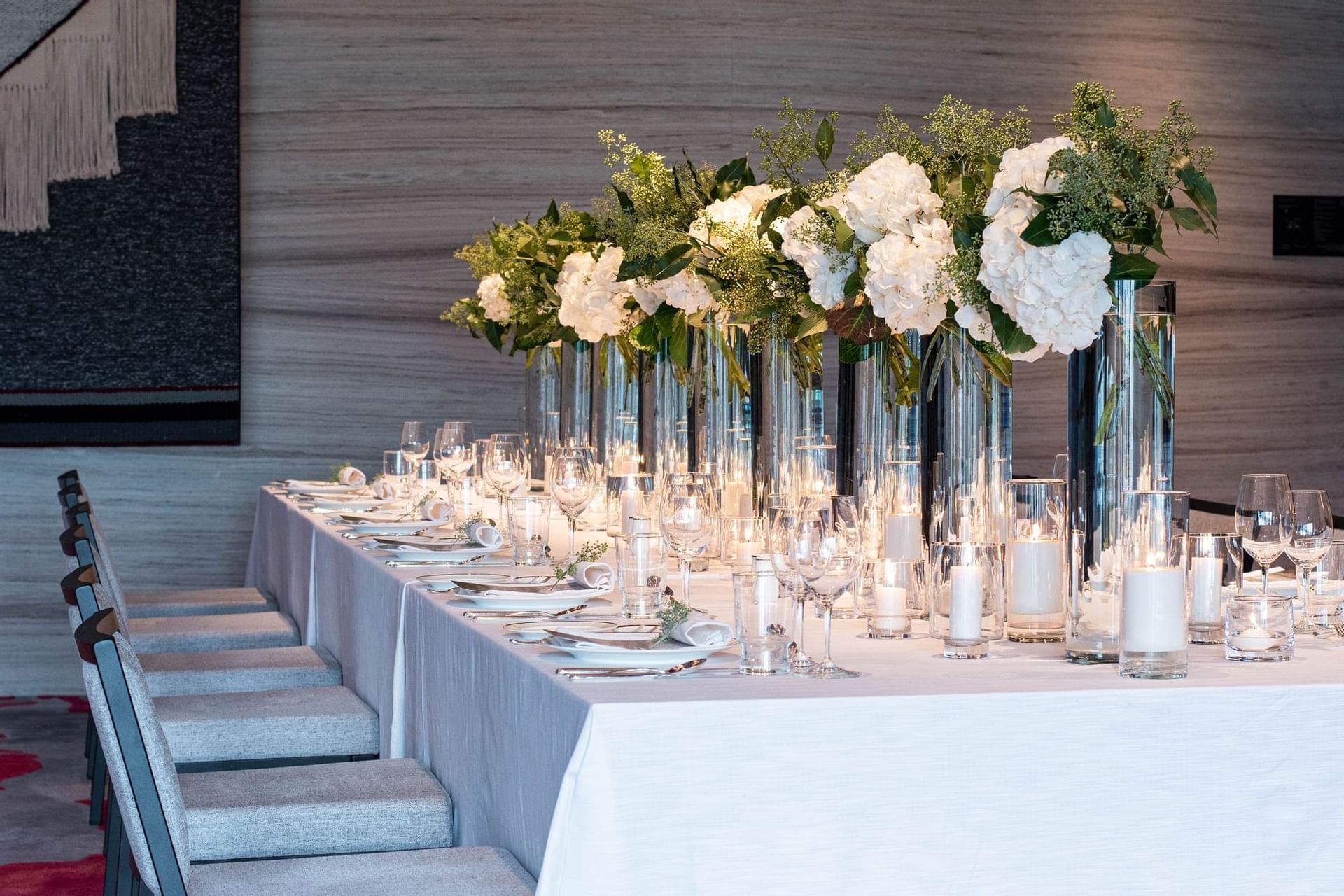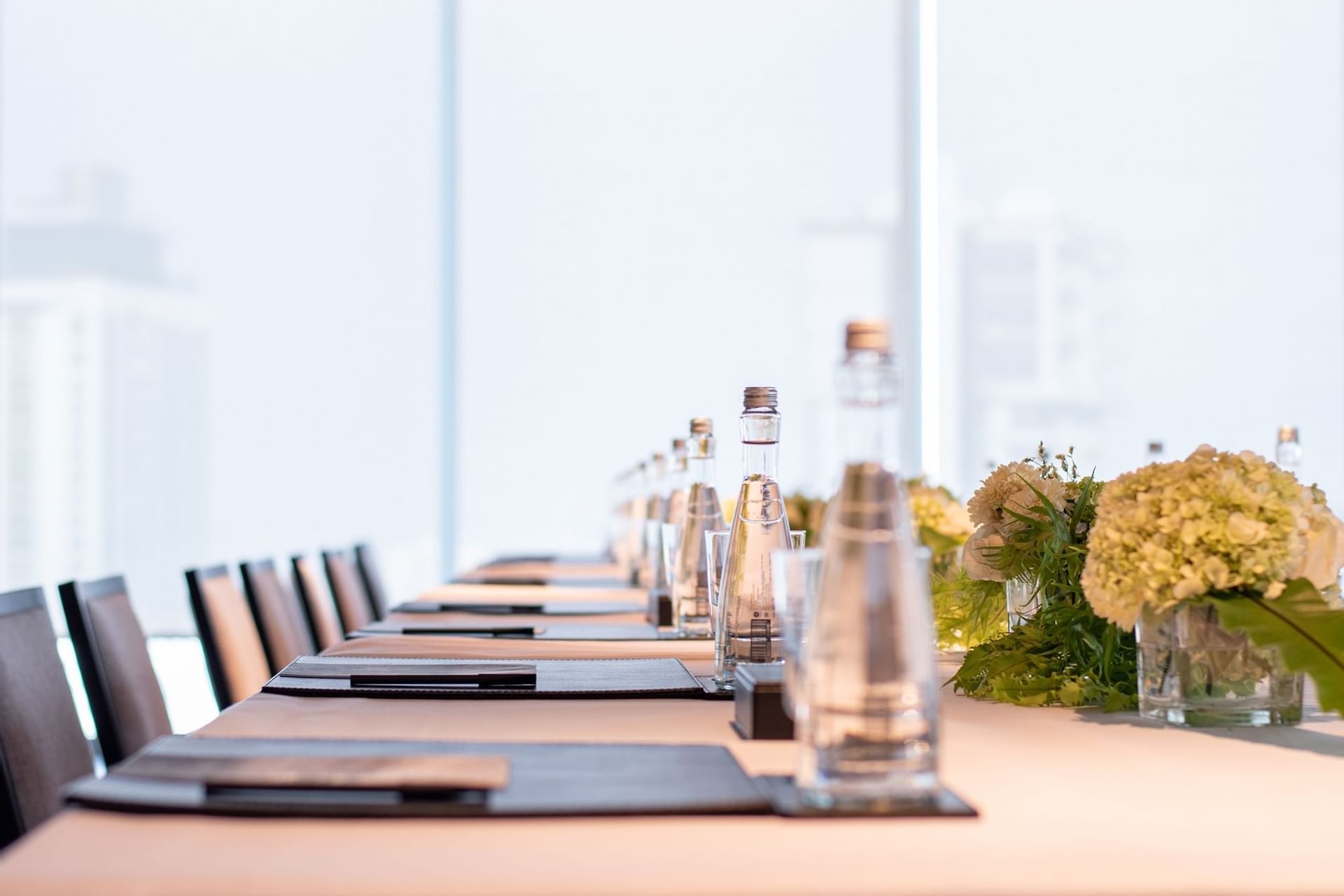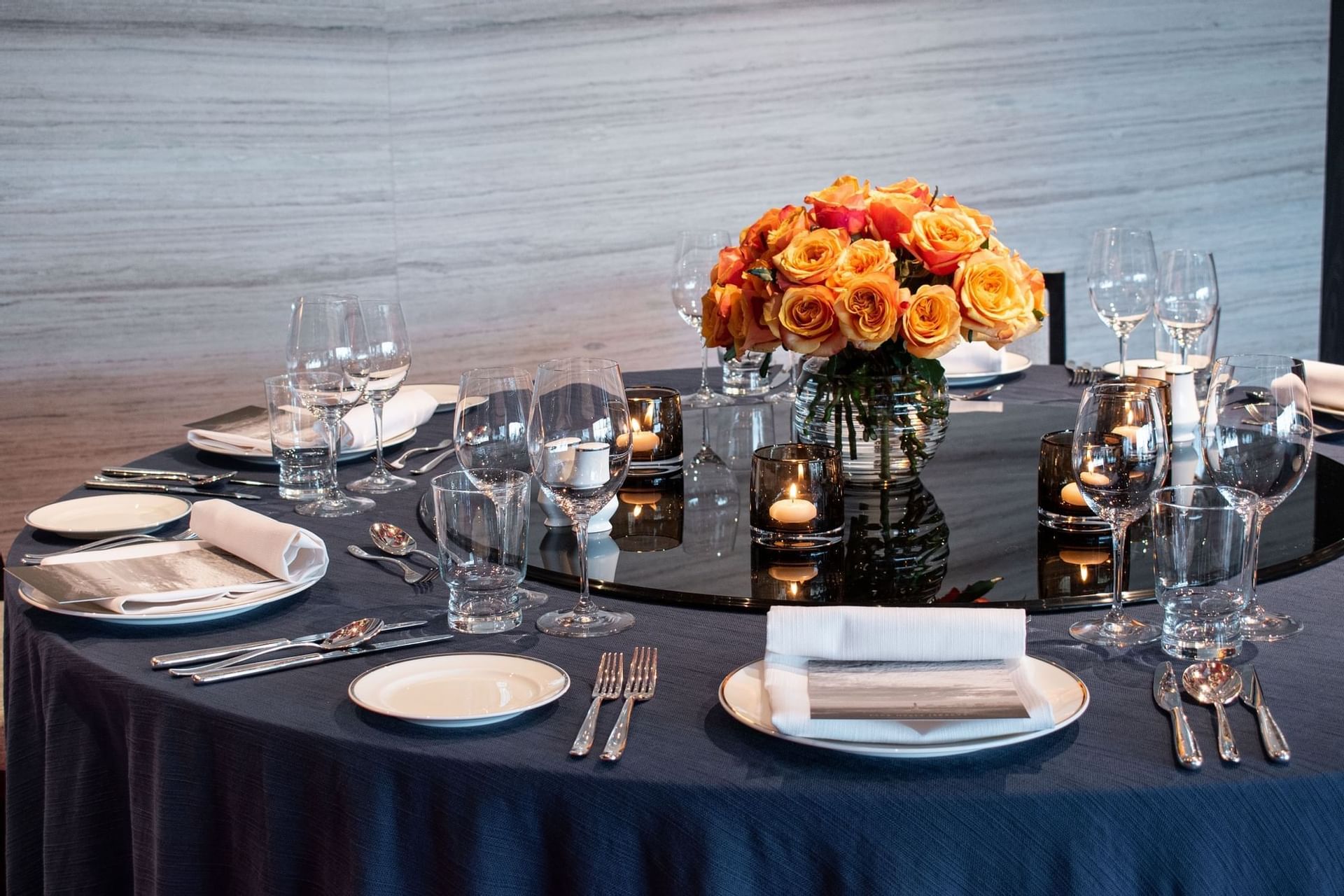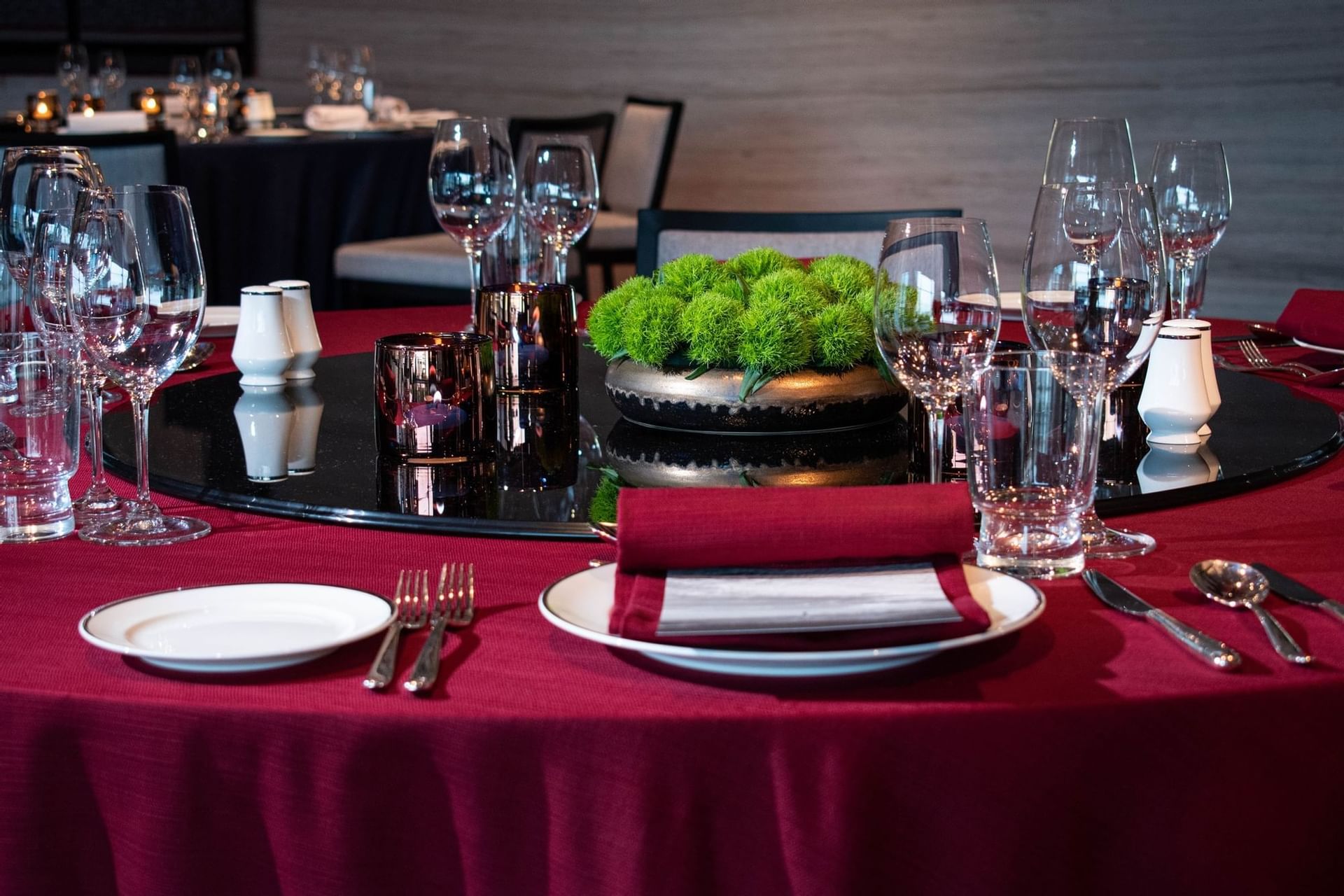 "My very first time to this 5 Stars Luxury Hotel in Jakarta. We held a meeting there for approximately 30 pax. The process was smooth, started with Ms. Emma, the AD of Sales. She was very accommodating and assisted with her amazing team, Mas Ryan, Mas Ismail, Mas Rendy, and all the supporting FnB people, the event went flawlessly. The food, owh my goodness, the best mushroom soup I've ever tasted. They even complimented us with delicate additional sweets, yes, I'm talking about the classy Black Forest and Lemon Meringue."
The Best Event Venues in Jakarta

"The well-designed lobby and extend to the event venue at Residence 3 is just absolutely breathtaking. Excellent services, all staff are very helpful and the lunch buffet was delicously beyond my expectation. Love everything about the hotel! Special thank you for Mr. Ryan, Mr. Sucipto, Mr. Andre, Mr. Roby, Mr. Yogi and Mr. Galih. Hope to see you all in my next event."
"We have conducted a series of events at Park Hyatt several times in September 2022. We had a really great experience with the Park Hyatt Staff (Ryan, Anjar, Lulu, Himawan). They're really helpful and responsive.

The meeting room is very convenient, the food also tastes great."