Dining Room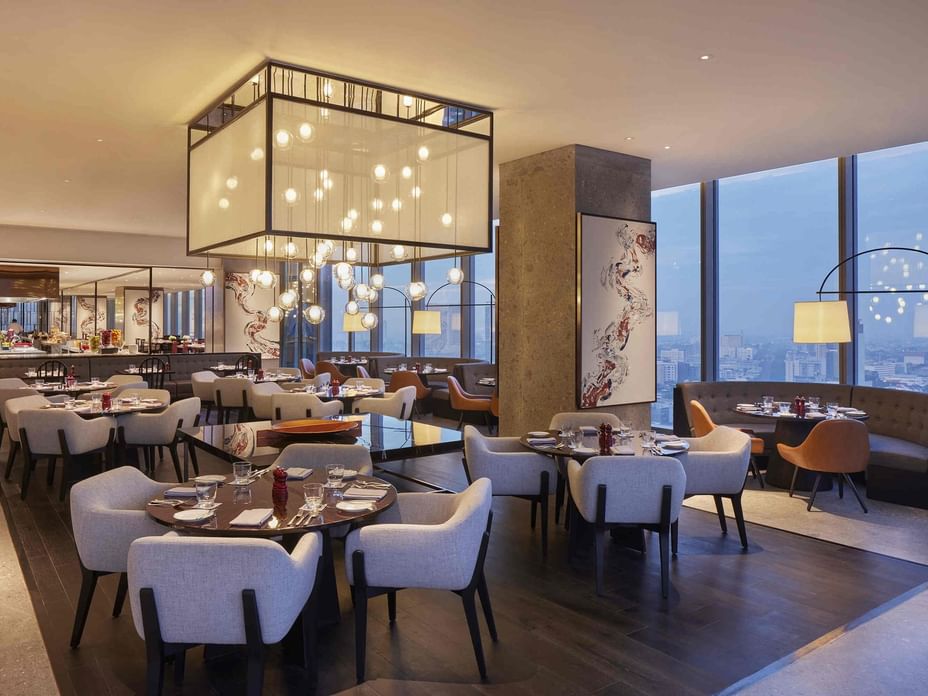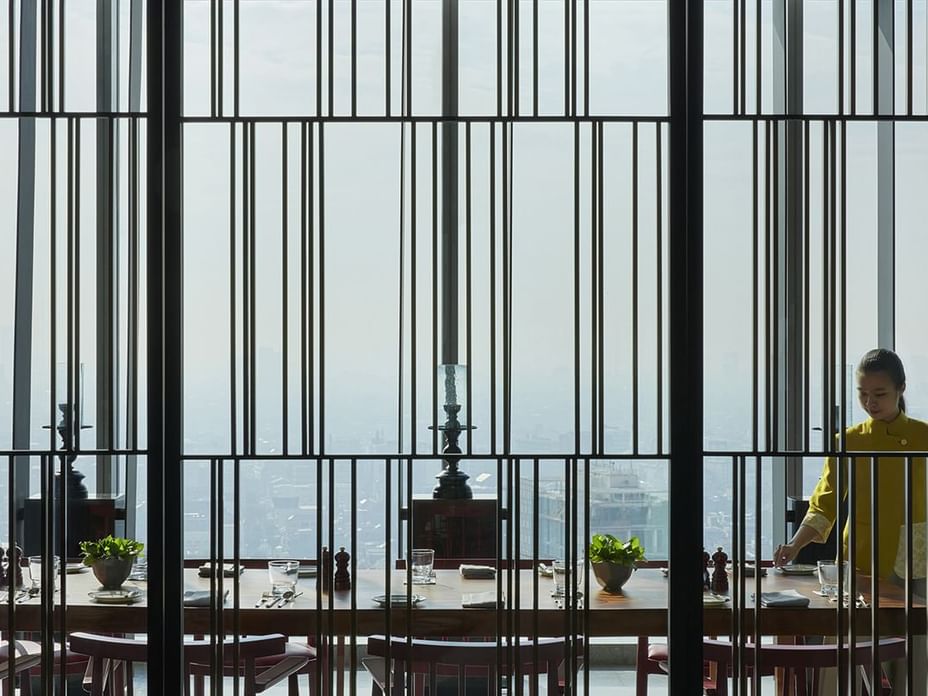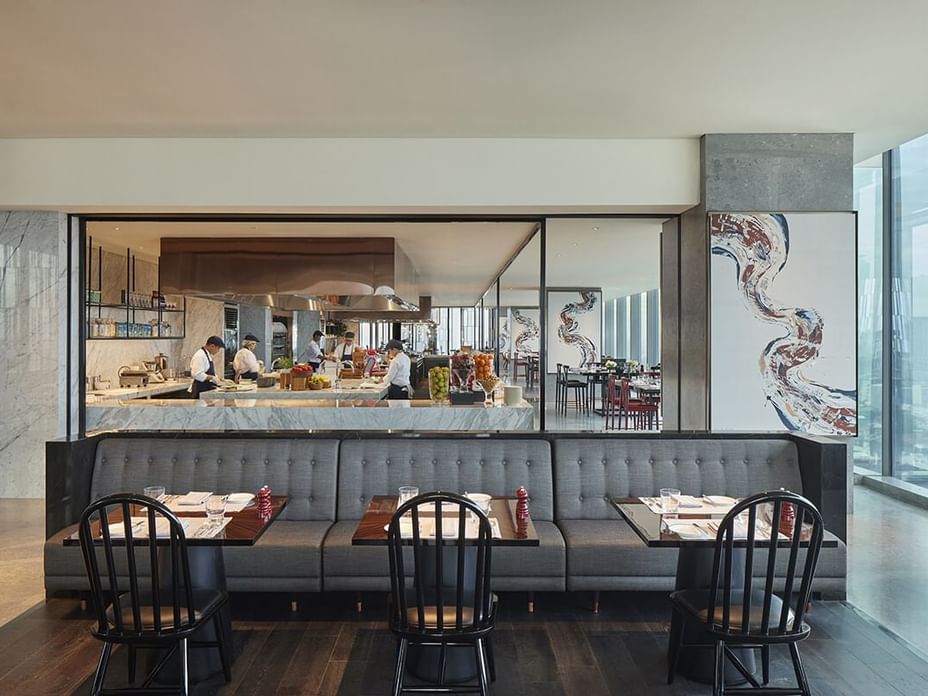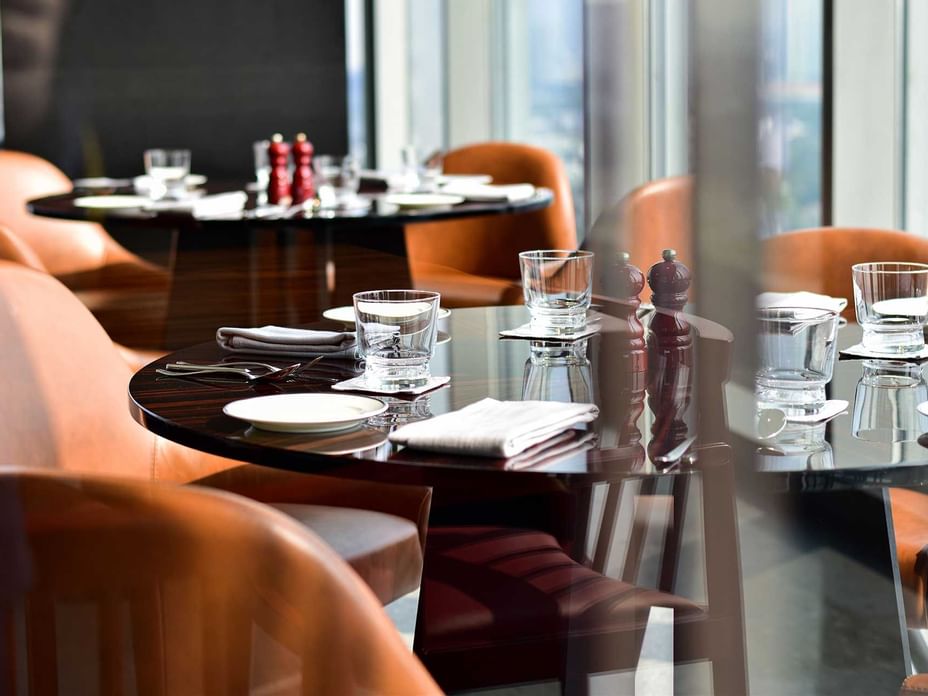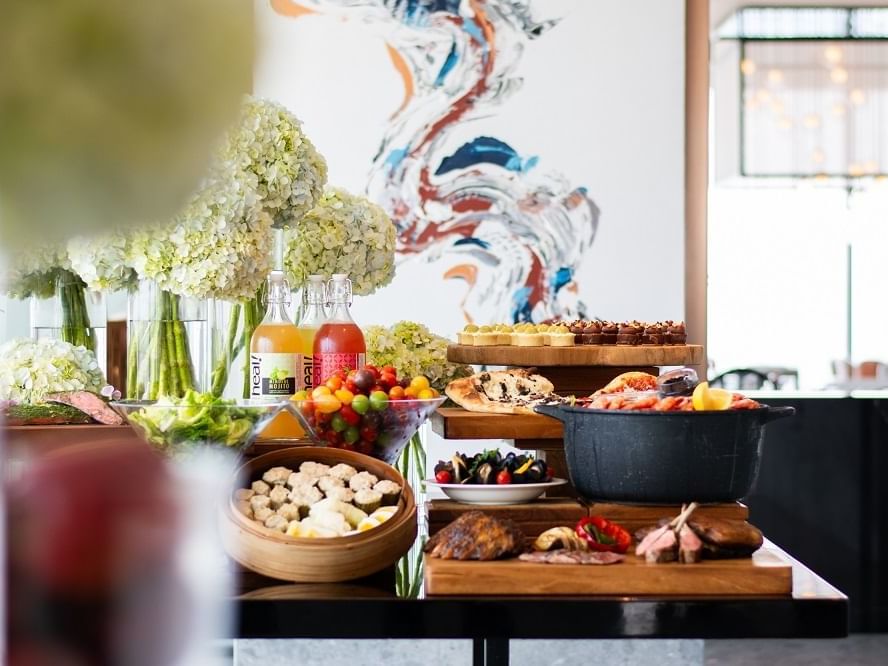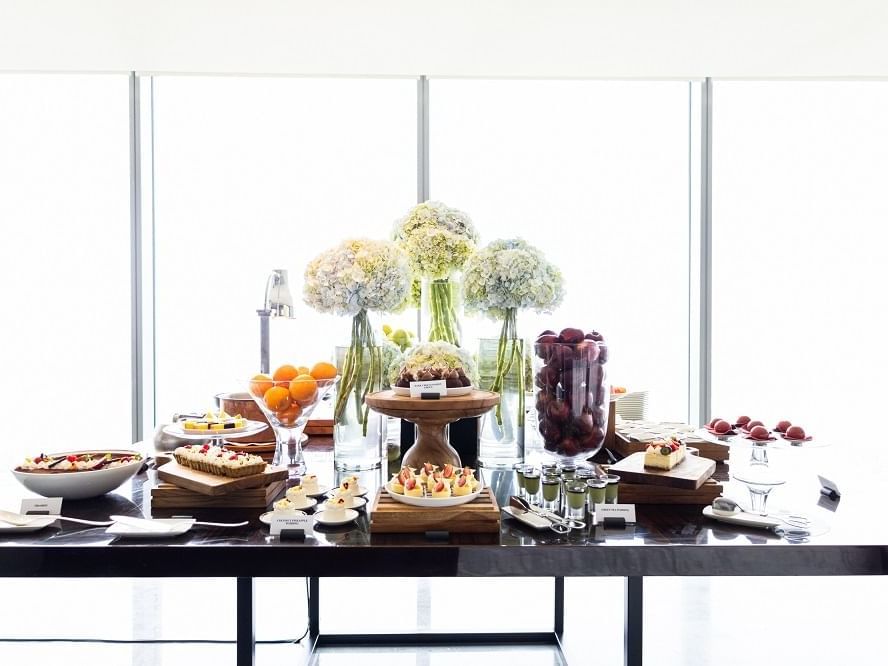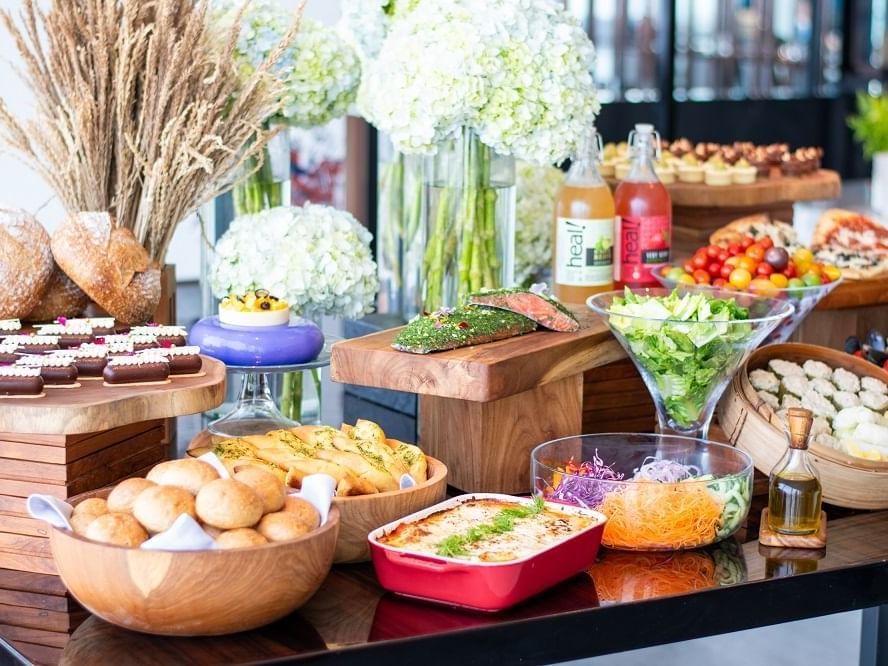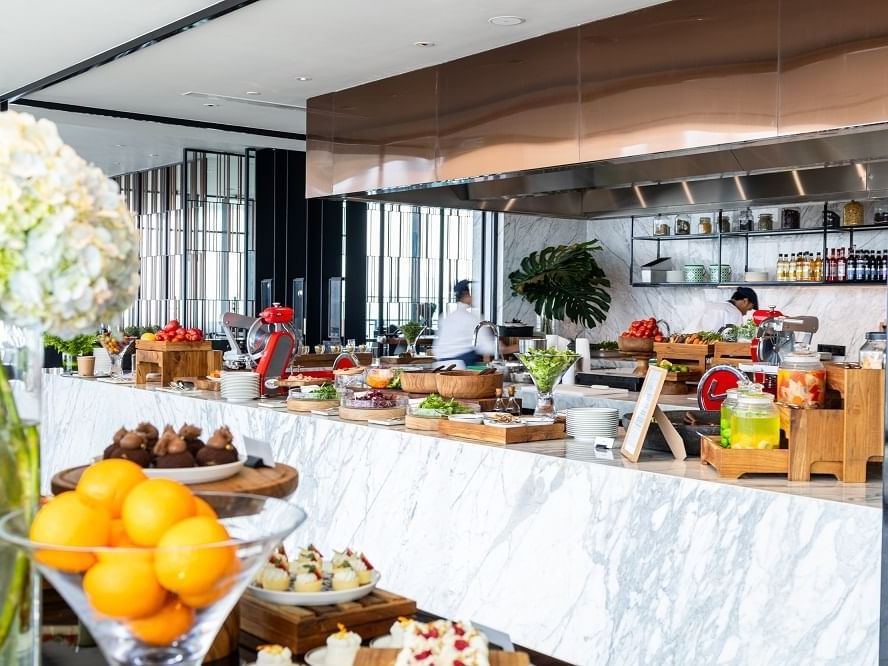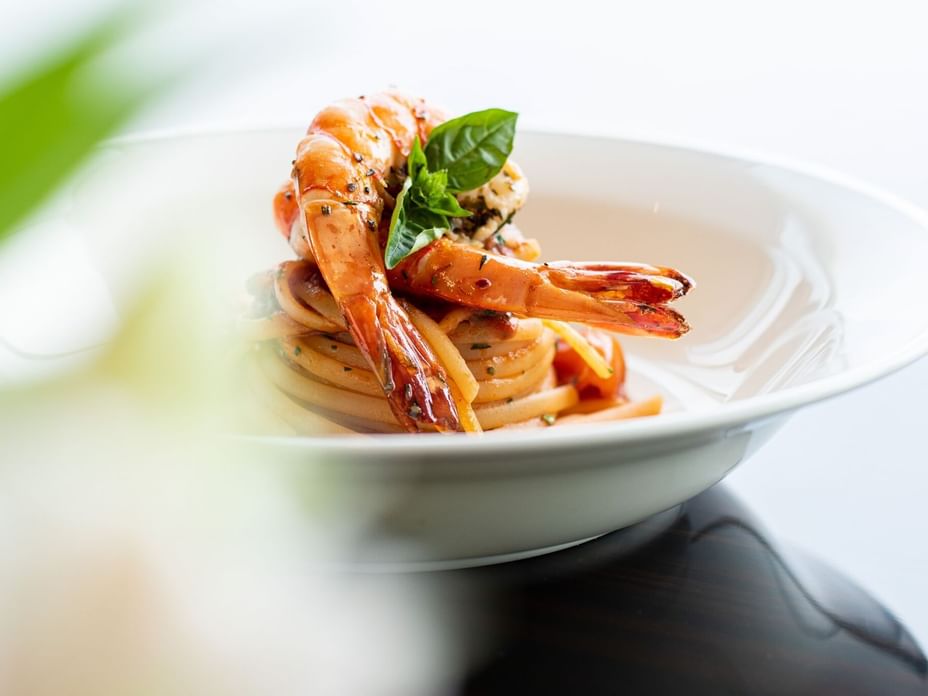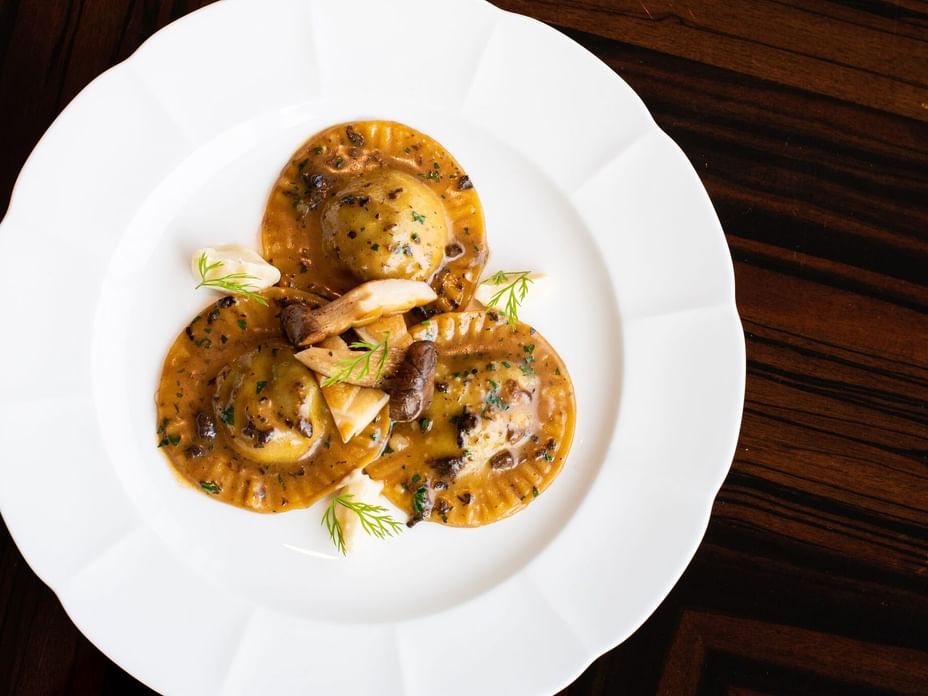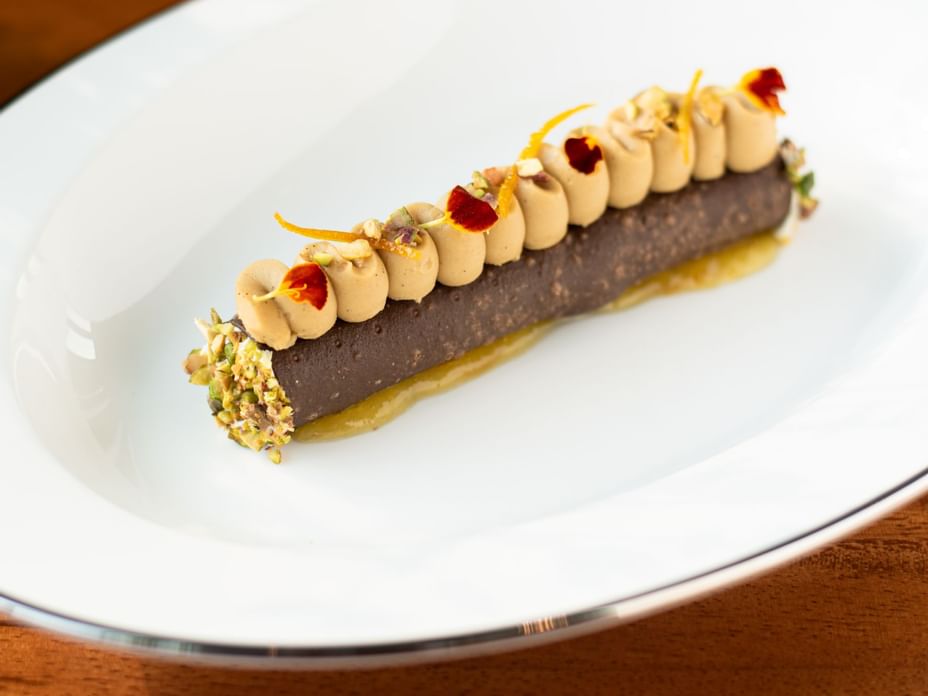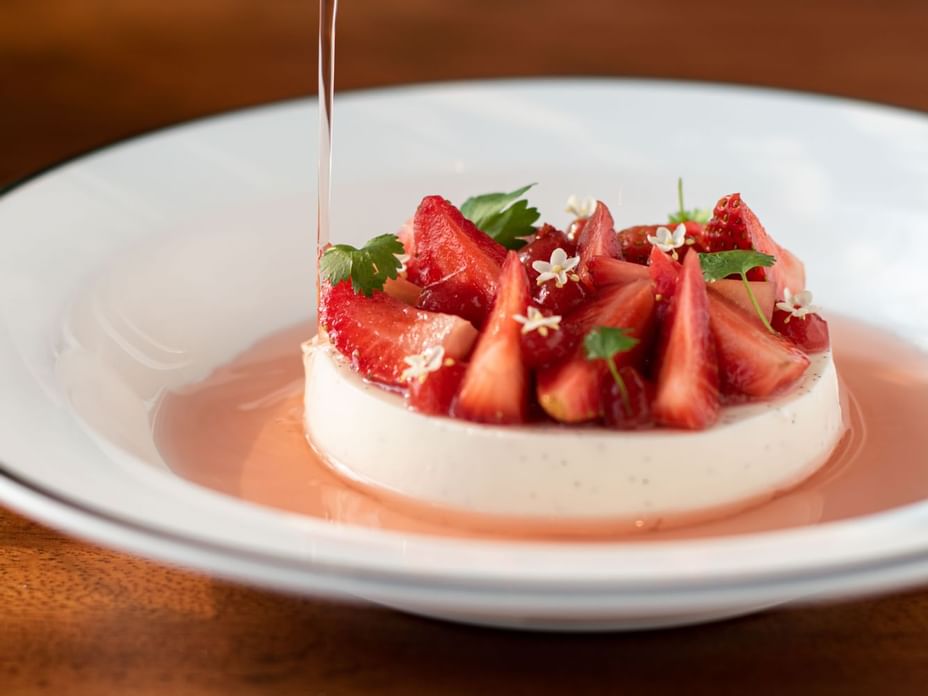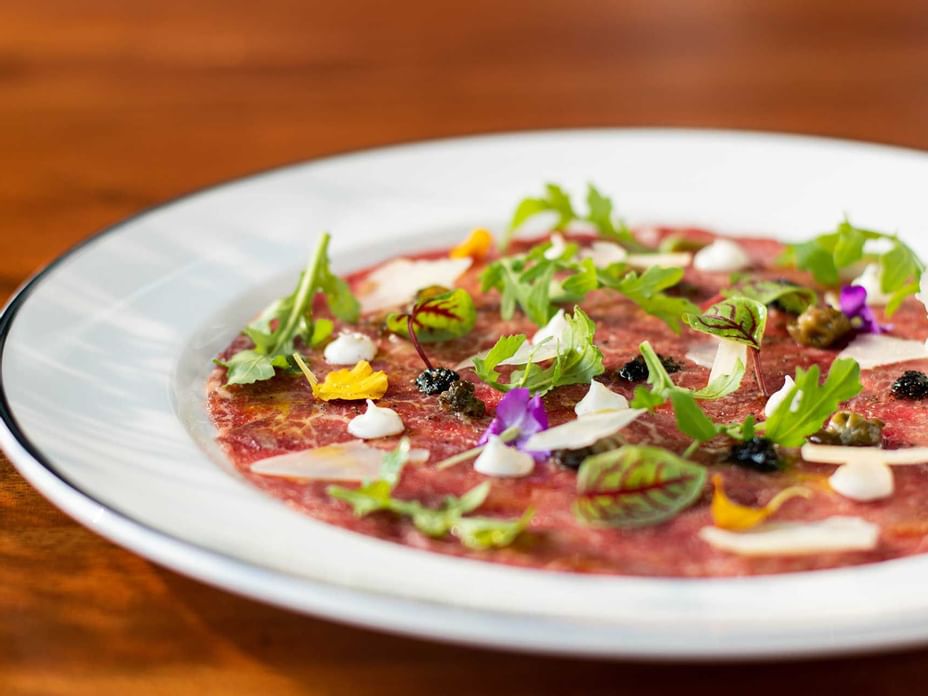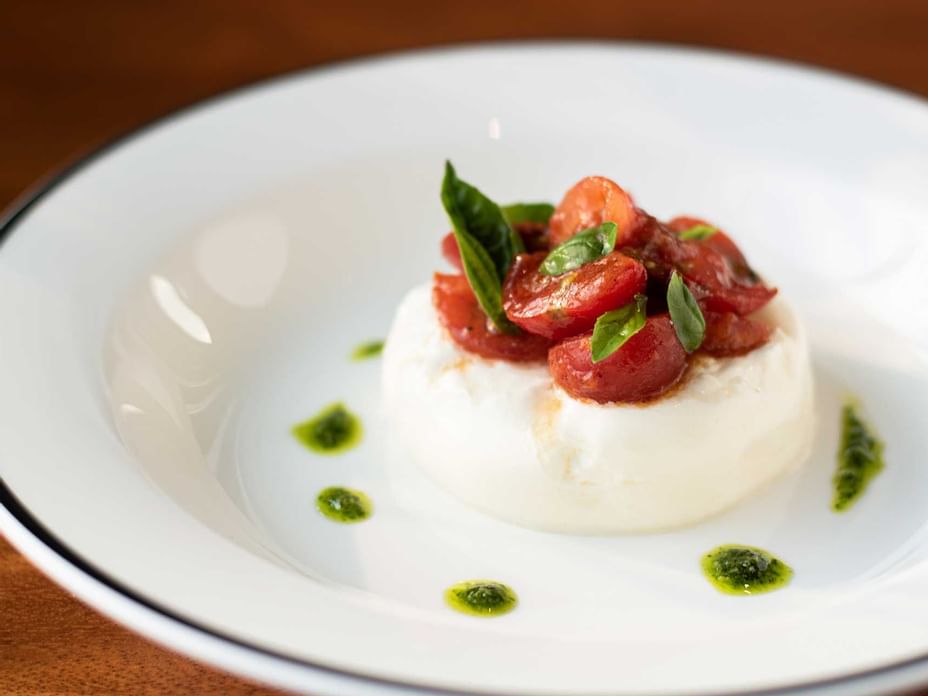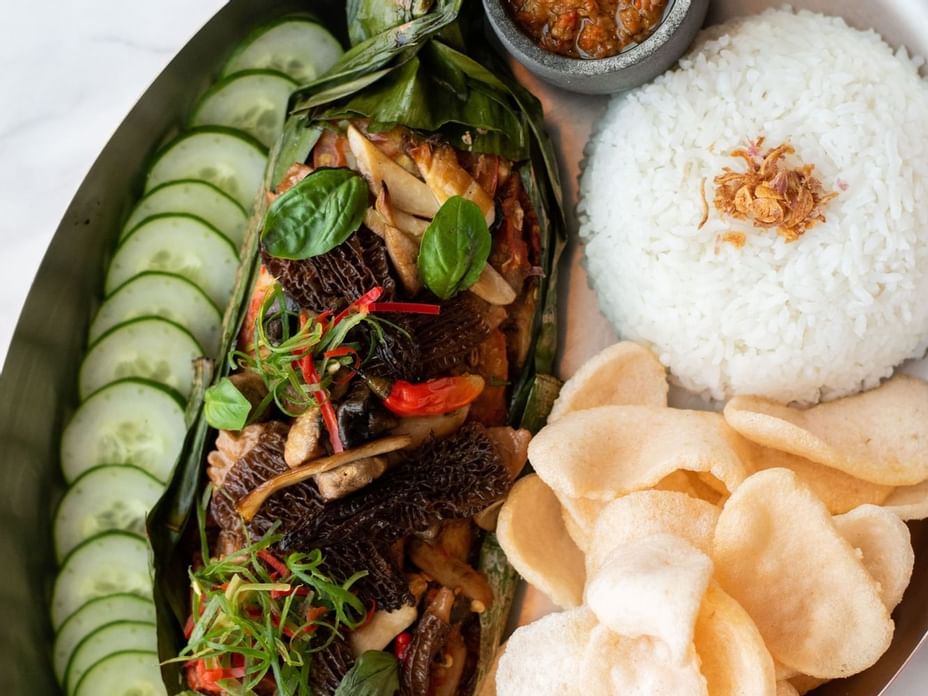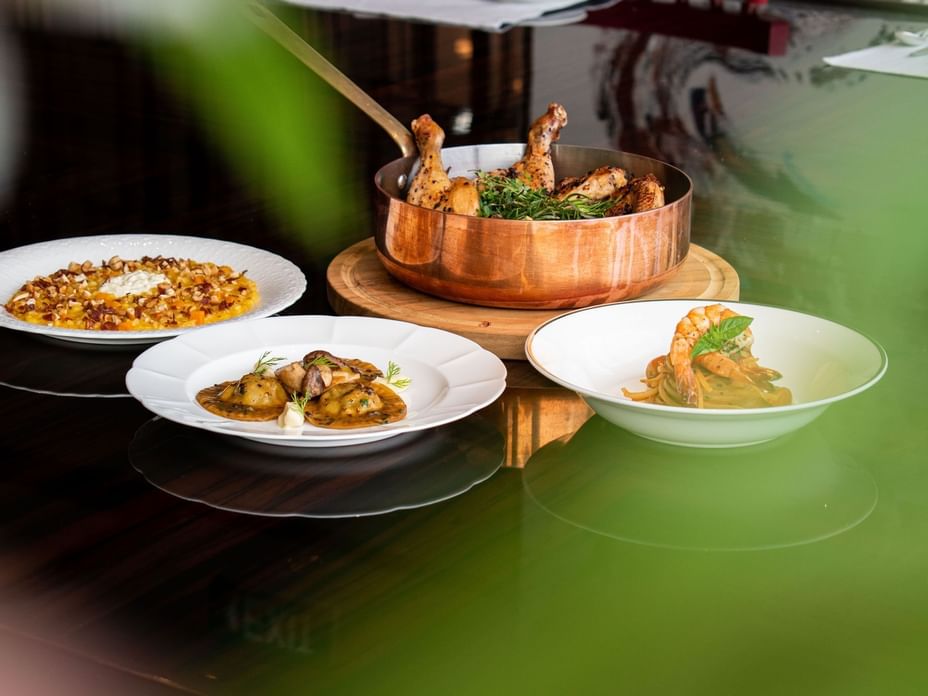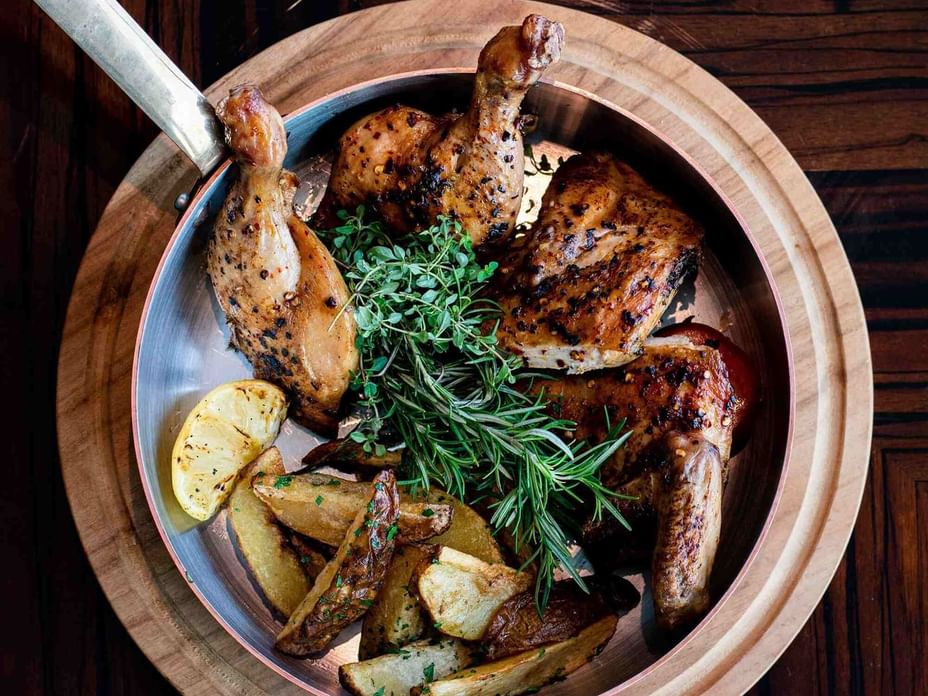 Located on level 22, Dining Room offers authentic Indonesian essentials from Java and regional Italian cuisine using the finest local ingredients. The stylish and bright interiors include an open kitchen, inviting guests to interact with our chefs. Four semi-private rooms are ideal for business meetings, family gatherings and intimate events.
Experience a delectable lunch buffet every Monday to Sunday featuring authentic Italian regional cuisine, Mediterranean specialties, and Nusantara heritage recipes prepared by our professional culinary team.
Dress Code:
Please dress in smart casual attire and avoid wearing singlets and slippers.
Payment Options:
American Express, Alipay, cash, Diners Club, DOKU, GoPay, JCB, Mastercard, MotionPay, OVO, Payment Link, QRIS, UnionPay, Visa, and WeChat Pay.
Operational Hours:
Monday – Sunday
Breakfast 6:00 a.m. to 10:30 a.m.
Brunch 12:00 p.m. to 3:00 p.m.
Lunch 11:30 p.m. to 2:30 p.m.
Dinner 5:30 p.m. to 9:30 p.m
Email: dineatthepark.jakarta@hyatt.com
Park Hyatt Jakarta on Level 22
Private Dining Experiences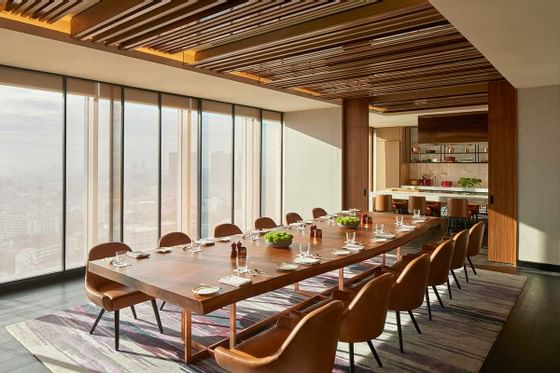 Chef's Table
Experience culinary excellence in the privacy of your own dining room. Chef's Table can comfortably seat up to 12 guests, making it the perfect setting for intimate gatherings and special occasions. Enjoy a private cooking session and degustation menu, prepared just for you by our talented chef.
Minimum spend
Lunch: IDR 5,000,000++
Dinner: IDR 6,000,000++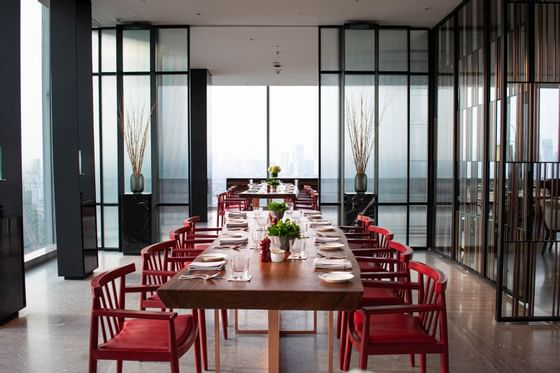 Bella Vista Single
Take your dining experience to a whole new level, with a private event in one of our two Bella Vista suites. With stunning views of the Jakarta skyline and capacity for 10 guests, this elegant space provides a memorable backdrop for intimate gatherings, special occasions, and business meetings. The perfect combination of great food, good company and superb views.
Minimum spend
Lunch: IDR 3,000,000++
Dinner: IDR 4,000,000++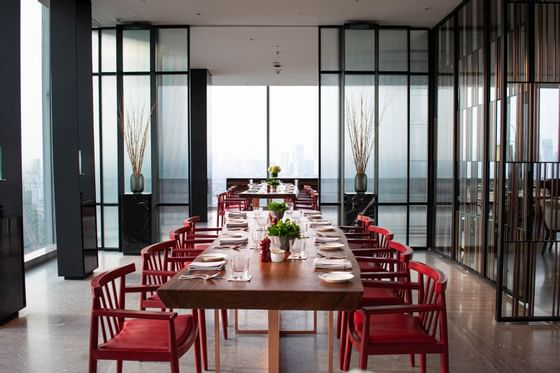 Bella Vista Combined
Fine dining is about so much more than just the food – it is the company we keep and the setting in which we sit down to eat together. By combining both Bella Vista suites into one, Park Hyatt Jakarta has created the perfect enclave for medium- and large-scale gatherings, special events and business meetings. This elegant space can comfortably seat up to 20 guests, all of whom are sure to be dazzled by the panoramic views of Jakarta.
Minimum spend
Lunch: IDR 6,000,000++
Dinner: IDR 8,000,000++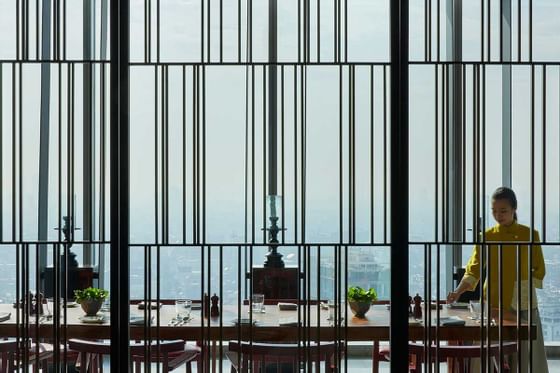 Il Tinello 1 | Il Tinello 2
Elevate your dining experience with our private room offering breathtaking views of Monas. Ideal for intimate gatherings, our room has a capacity of 8-10 guests. Enjoy a memorable celebration surrounded by stunning views and exceptional cuisine.
Minimum spend
Lunch: IDR 3,000,000++
Dinner: IDR 4,000,000++